"The world, moist and beautiful, calls to each of us to make a new and serious response. That's the big question, the one the world throws at you every morning. "Here you are, alive. Would you like to make a comment?"
-Mary Oliver


My latest painting, "Morning at the Rookery," is inspired by morning light shining through the mist.


This summer I visited a rookery, a nesting sanctuary for birds, on the coast in North Carolina. There were many white egrets who silently flew from tree to tree.

How light affects the landscape is one of my favorite painting topics!


For this painting I was trying a new technique, creating the misty sections first using not just my old trusty paint brush but also rubbing in paint with a rag. I layered the paint thinly to create the soft transitions.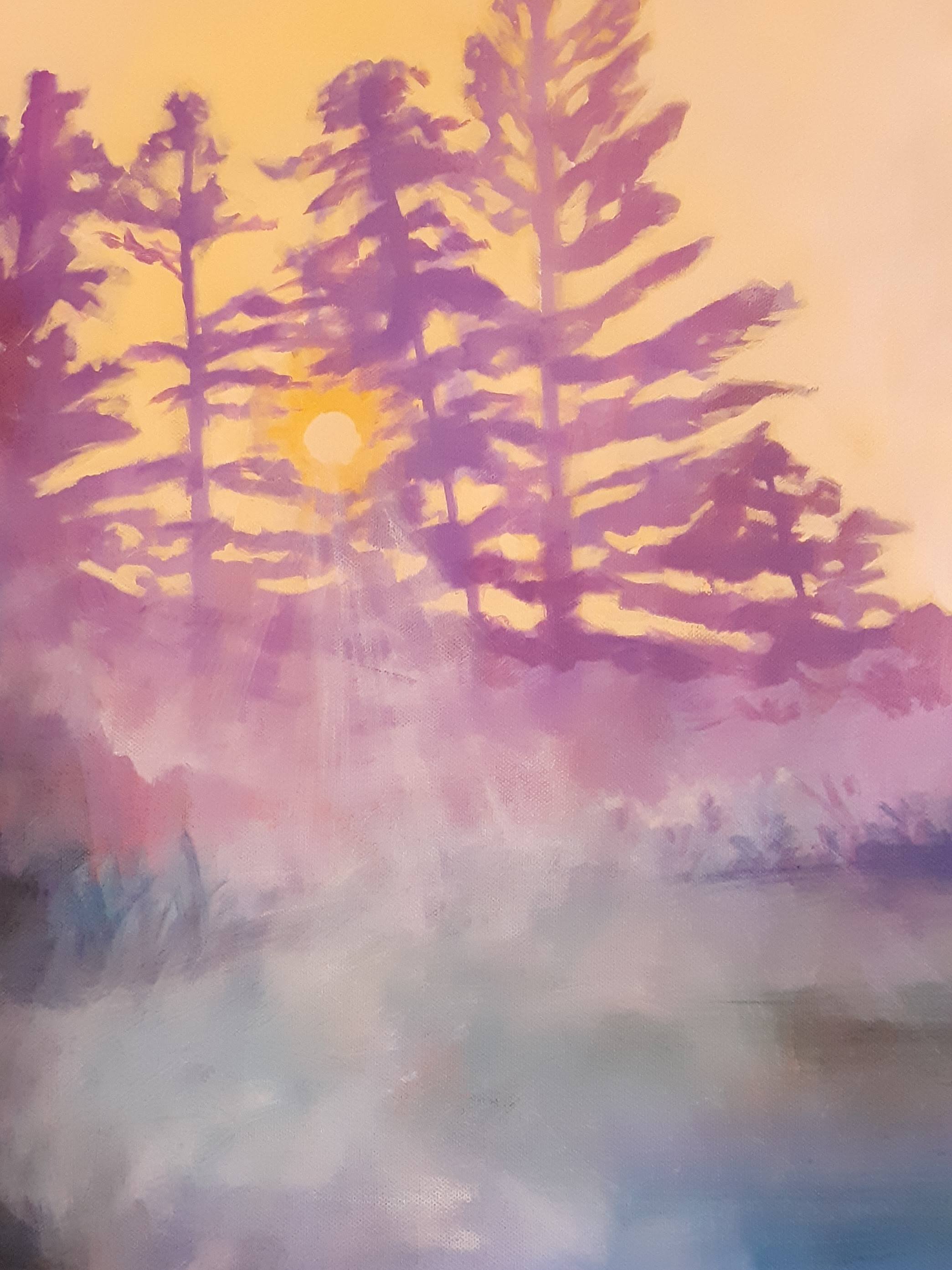 May you be filled with light during this holiday season!

"It is during out darkest moments that we must focus to see the light."
-Aristotle
Are you still looking for holiday gifts?

You can purchase Studio Alchemy Gift Certificates for art classes or original paintings on Square here:
https://squareup.com/gift/DYDDHREVP499Z/order



Order online art classes on Teachable. If your family members are interested in getting their creative juices flowing sign them up for a class!



My newest online class, "Create Your Visionary Life Plan" starts on January 14th 2021. You can sign up now using promocode EARLYBIRD to receive 25% off!



Purchase books like the "Alchemy of Art: Stories for the Classroom" or my painting how-to guidebook, "The Alchemy of Painting." While you can't order them online now in time for Christmas you can stop by my studio by appointment to purchase copies.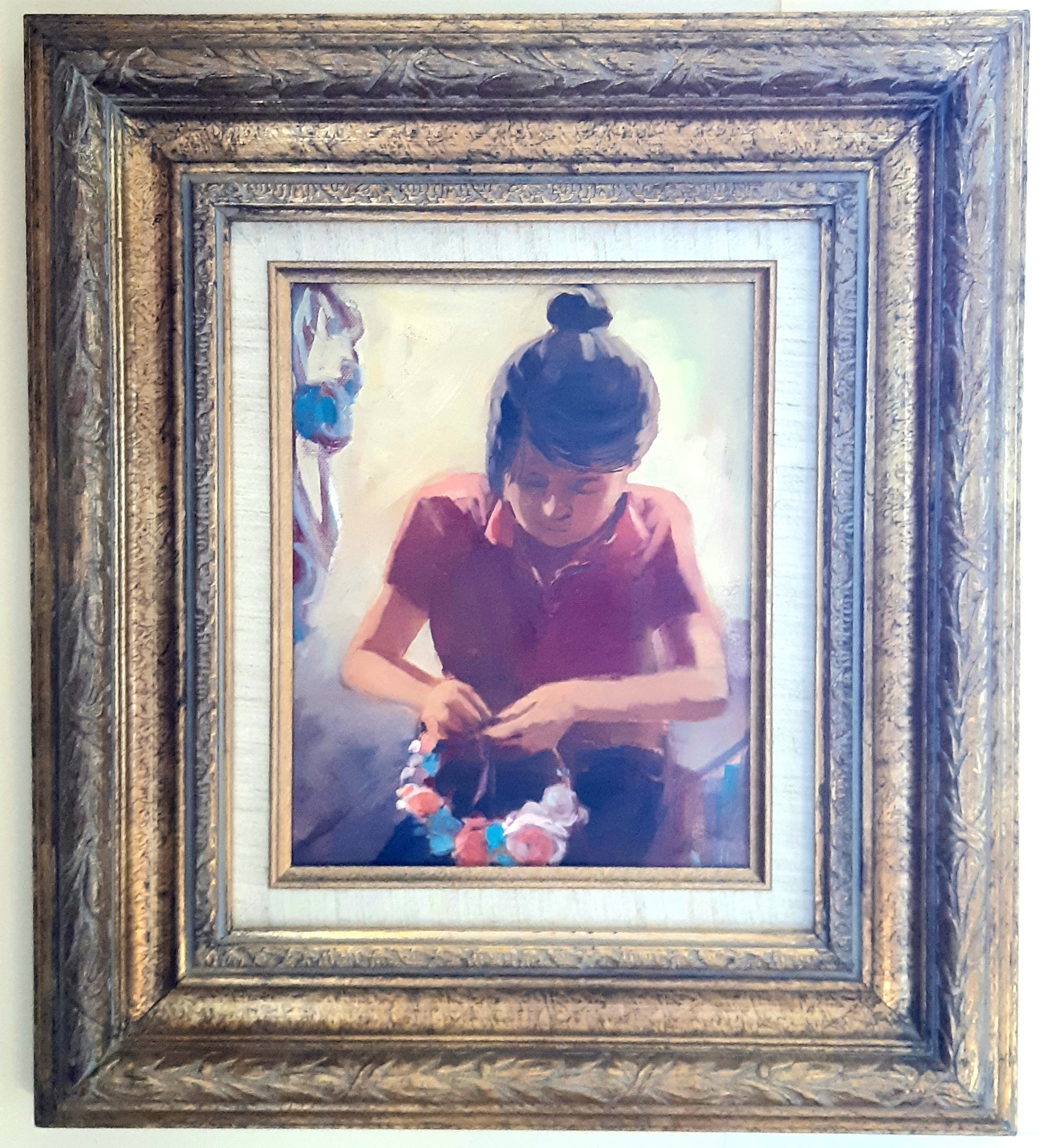 Buy original paintings by visiting Studio Alchemy in downtown Indianapolis. I have a wide variety of both small and large paintings that would make perfect gifts. Message me at ahirschten@gmail.com to book a private appointment for your visit.
Would someone you love be inspired by this message? Feel free to share