"The beginning is always today." - Mary Wollstonecraft
Have you ever dreamed of painting murals on your walls? During this quiet year I filled every nook and cranny of my art studio with paintings.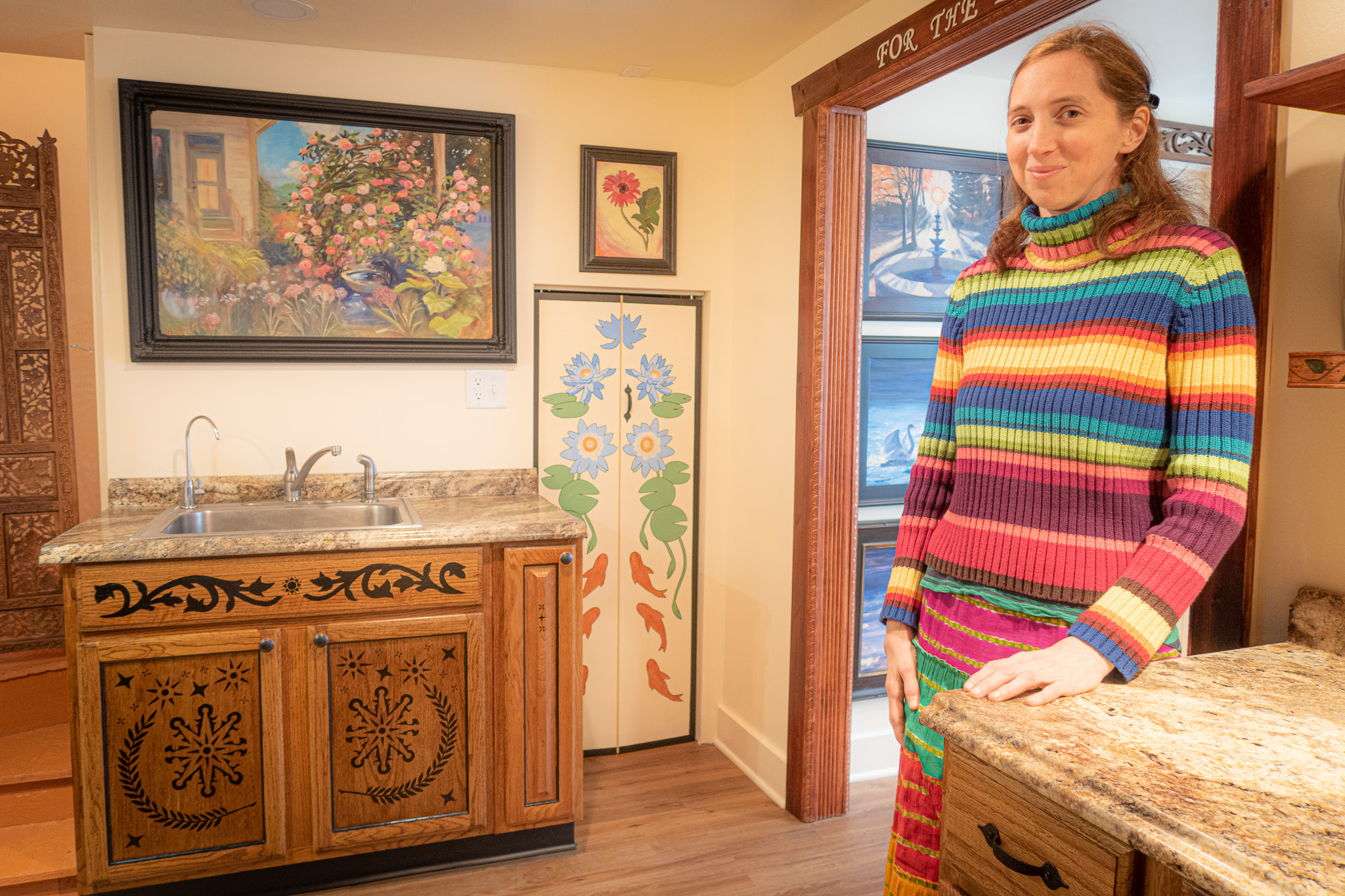 When I bought the studio in 2019 it needed major renovations. There were holes in the floors! This historic house was built sometime before 1890.

We had to replace major support beams. This is what the kitchen looked like after demolition:



You, my friends, are the first to get a sneak peek at these before and after photos....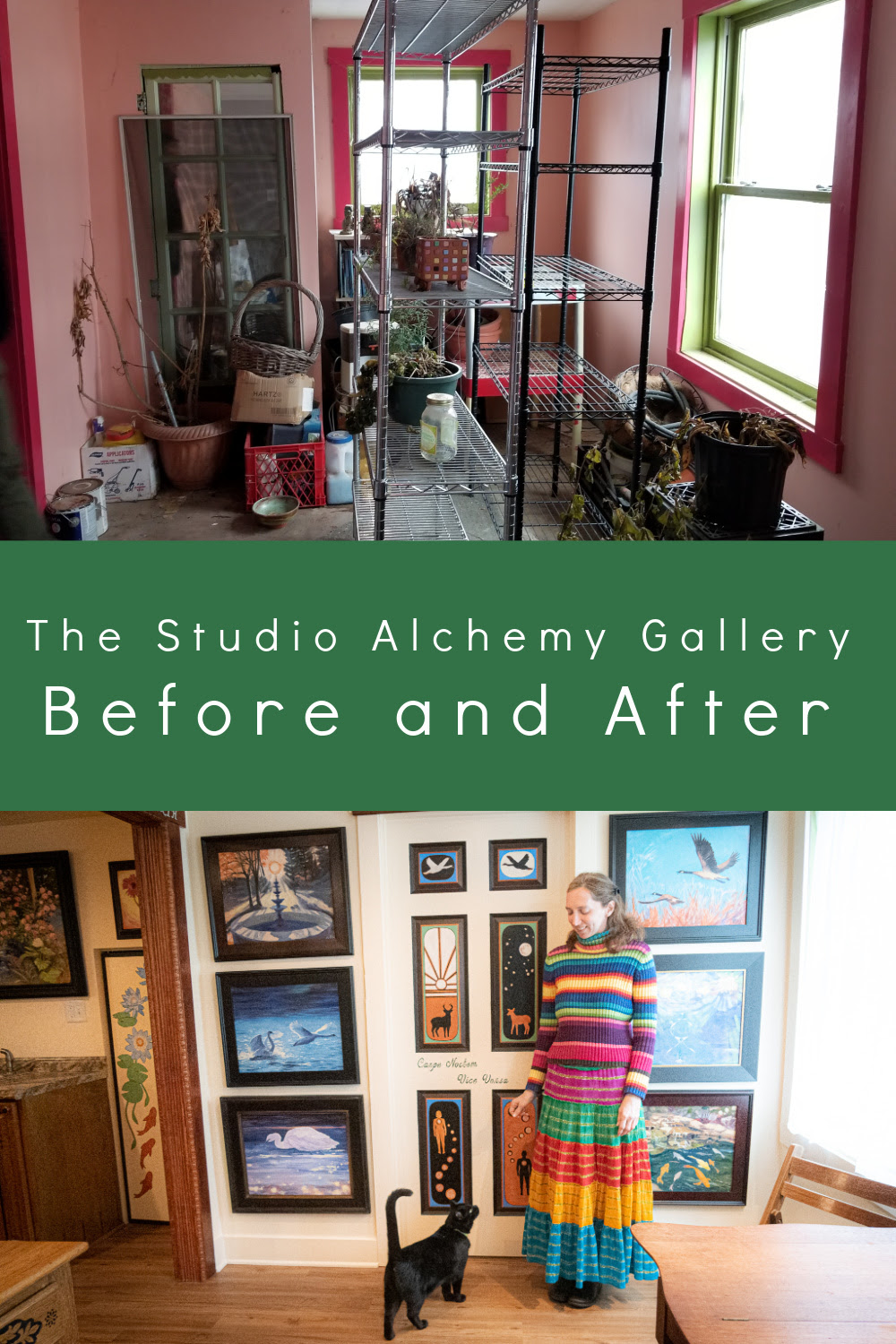 Want to explore the studio in person? Now that I am vaccinated I'm reopening the studio.

Visit us:
First Fridays from 6-9pm
Saturdays from 10am-4pm

Located at 1116 E. North Street Indianapolis, Indiana 46202