Hello My Fellow Art Lovers-
Sunset in Beaufort, Acrylic on Canvas, SOLD
"
Most people are rowing against the current of life. Instead of turning the boat around, all they need to do is let go of the oars.
"
― Ester Hicks
Greetings my friends! I am back from vacationing with my family at the beach.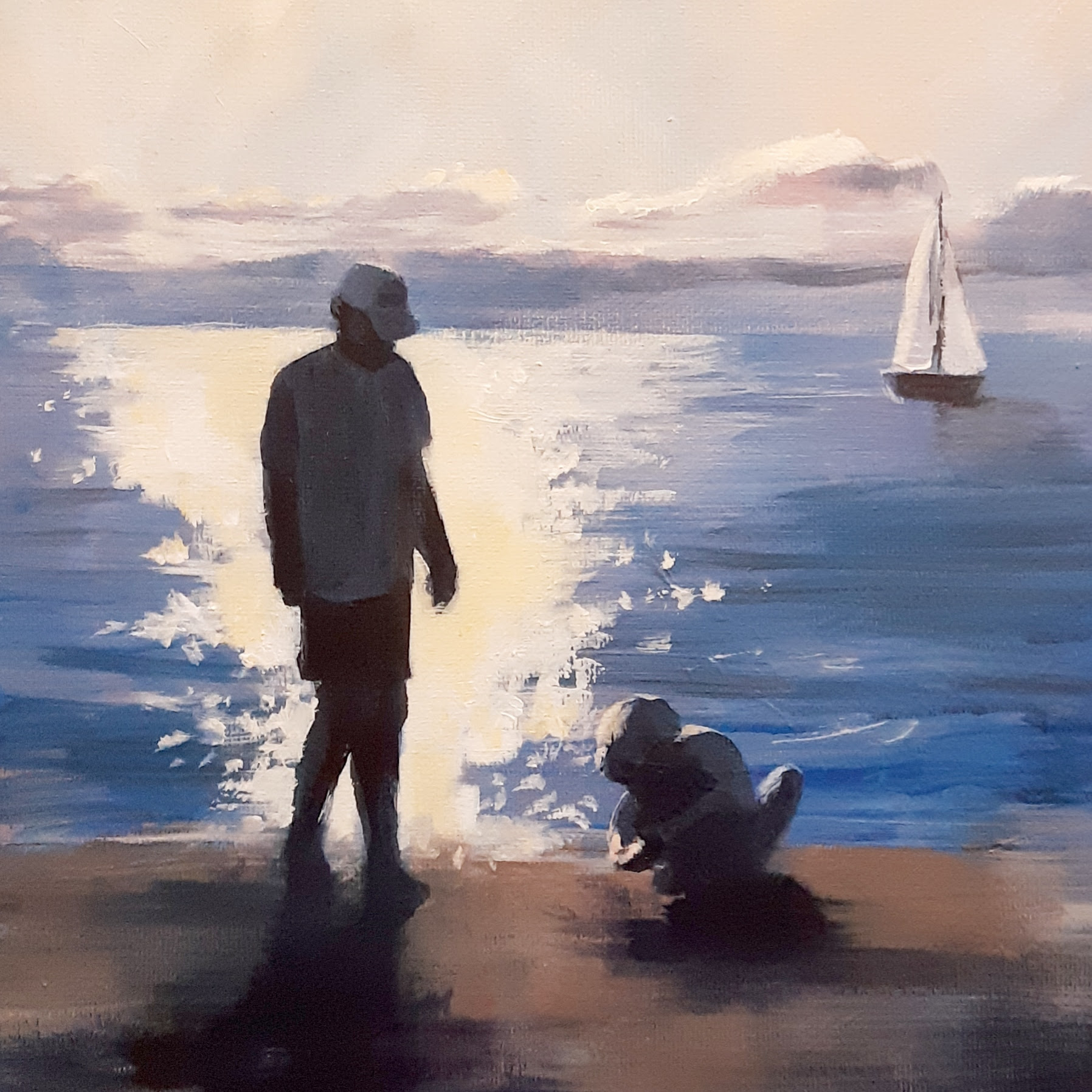 Father's Day at the Beach, Acrylic on Canvas, SOLD
Do you want fresh paintings for your walls?
Stop by my art studio,
Studio Alchemy
, this Friday night from 6-9pm or Saturday from 10am-4pm to say hello!
The Dock at Sunset, Acrylic on Canvas, $369.
Want to paint with me?
I am excited to announce upcoming workshops and classes listed below!
I am limiting our class sizes
so if you'd like to join our small but mighty group be sure to register as soon as possible.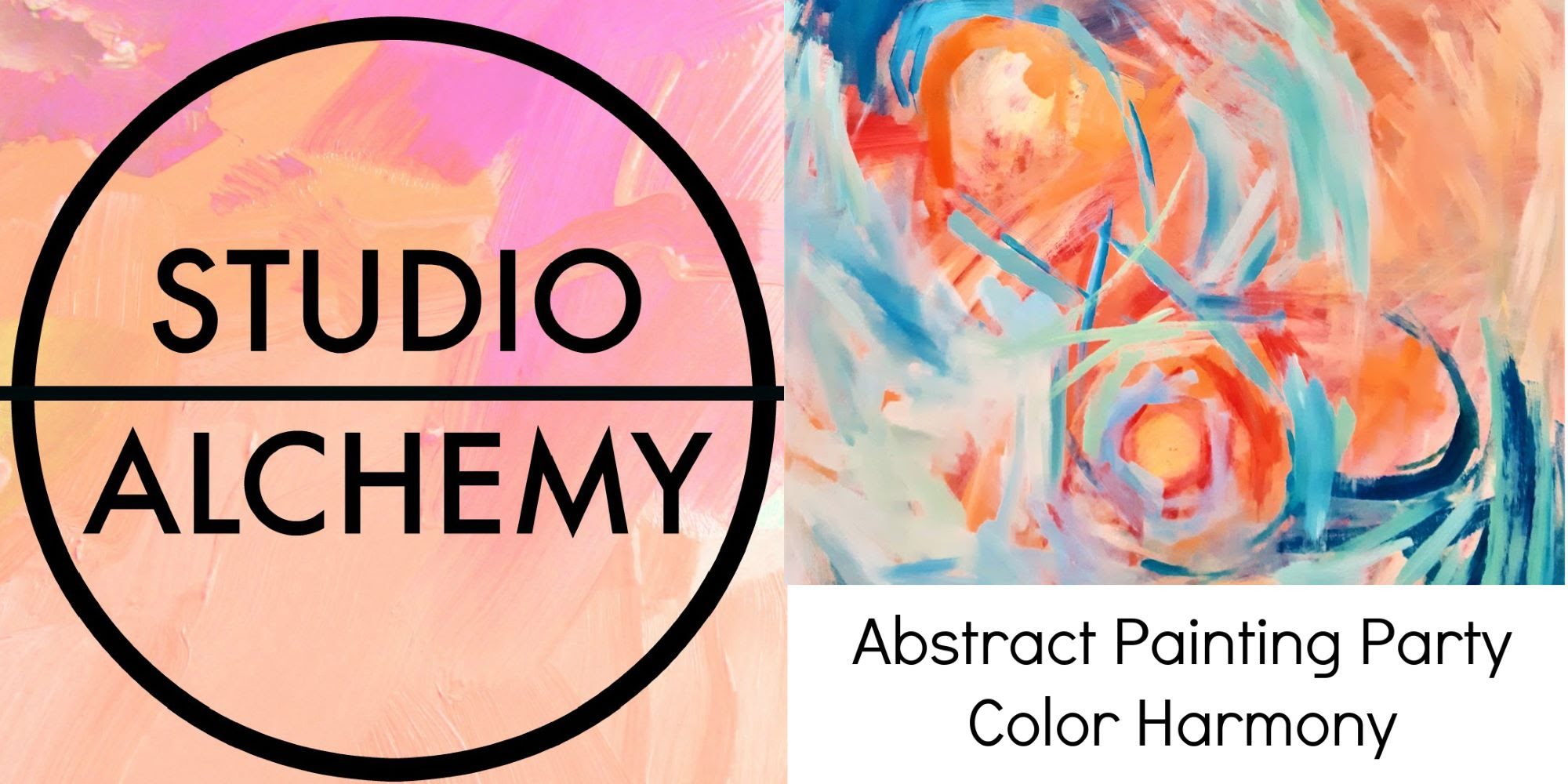 Abstract Painting Party: Color Harmony
SOLD OUT
Thursday July 15th 9am- noon
Abstract Painting Party: Mixed Media
ONLY 2 SPOTS LEFT!
Sunday July 25 1-4pm
Do you want to experiment with mixed media painting? In this workshop you will learn how to mix acrylic paints with collage materials to make your own unique piece of artwork. All materials provided $48
Studio Alchemy Dream Sharing Group
Thursday, July 22nd 7-9pm
If you have been looking for a group to help interpret your nighttime dreams this is the group for you! $15.
Learn to Paint: Sunrises and Sunsets
ONLY 2 SPOTS LEFT!
4 Week Class starts Thursday August 5th 9am-noon $189
Learn to Paint: Animals
ONLY 2 SPOTS LEFT!
4 Week Class starts Thursday September 2nd 6-9pm $189