"When I started counting my blessings, my whole life turned around." - Willie Nelson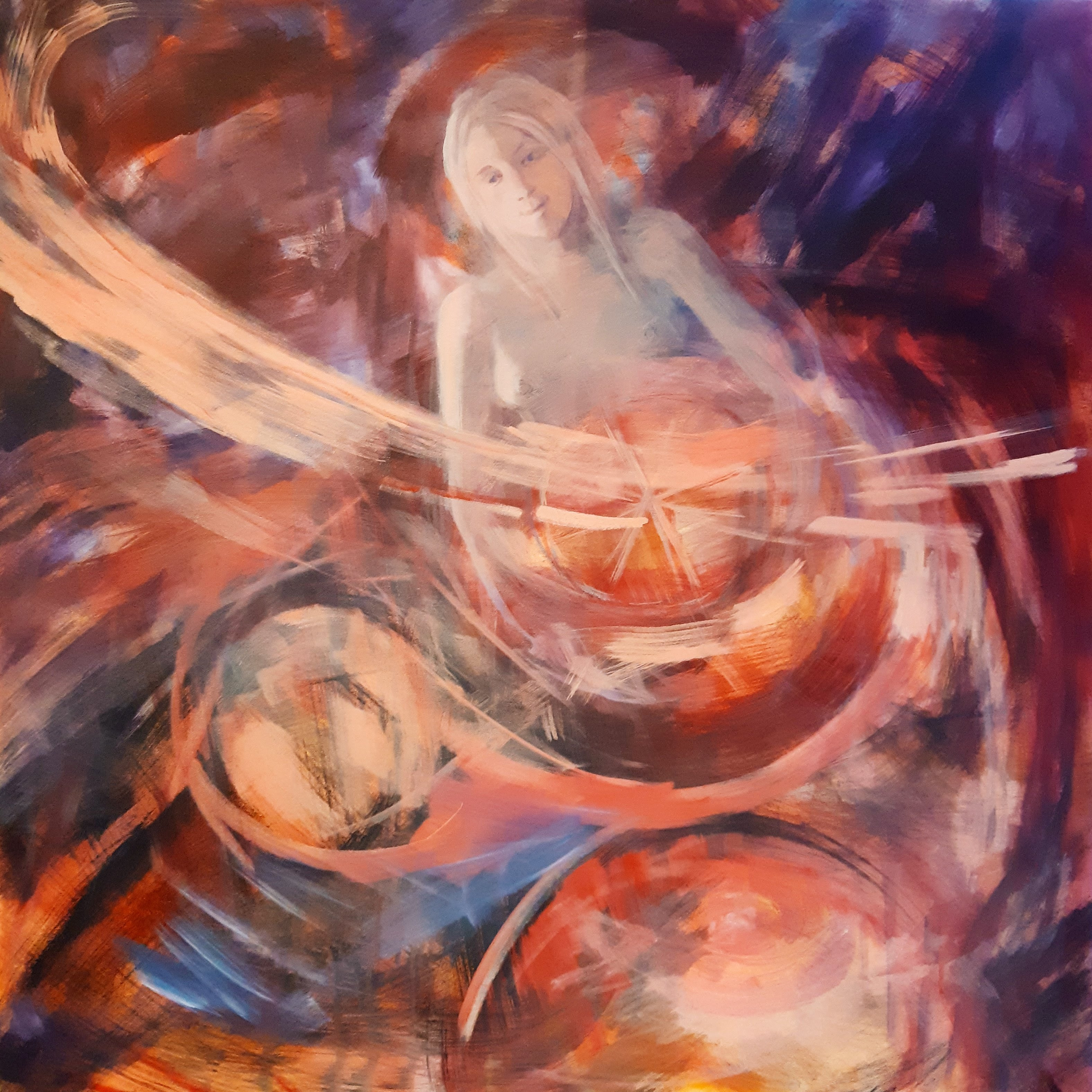 The Spirit, Sold

We have so much to be thankful for don't we?

As a special thank you to my newsletter subscribers (you guys!) I giveaway a painting every Thanksgiving. This year's painting is.....



Sunset from the Island!

I will use a random number generator to select the winner the day after Thanksgiving.

If you are subscribed to this newsletter you are already entered to win! If not register on Mailchimp.




Another thing to be thankful for! My friend, Theresa Maloney Schoen, has finished her family memoir book, "Girl from the Southside."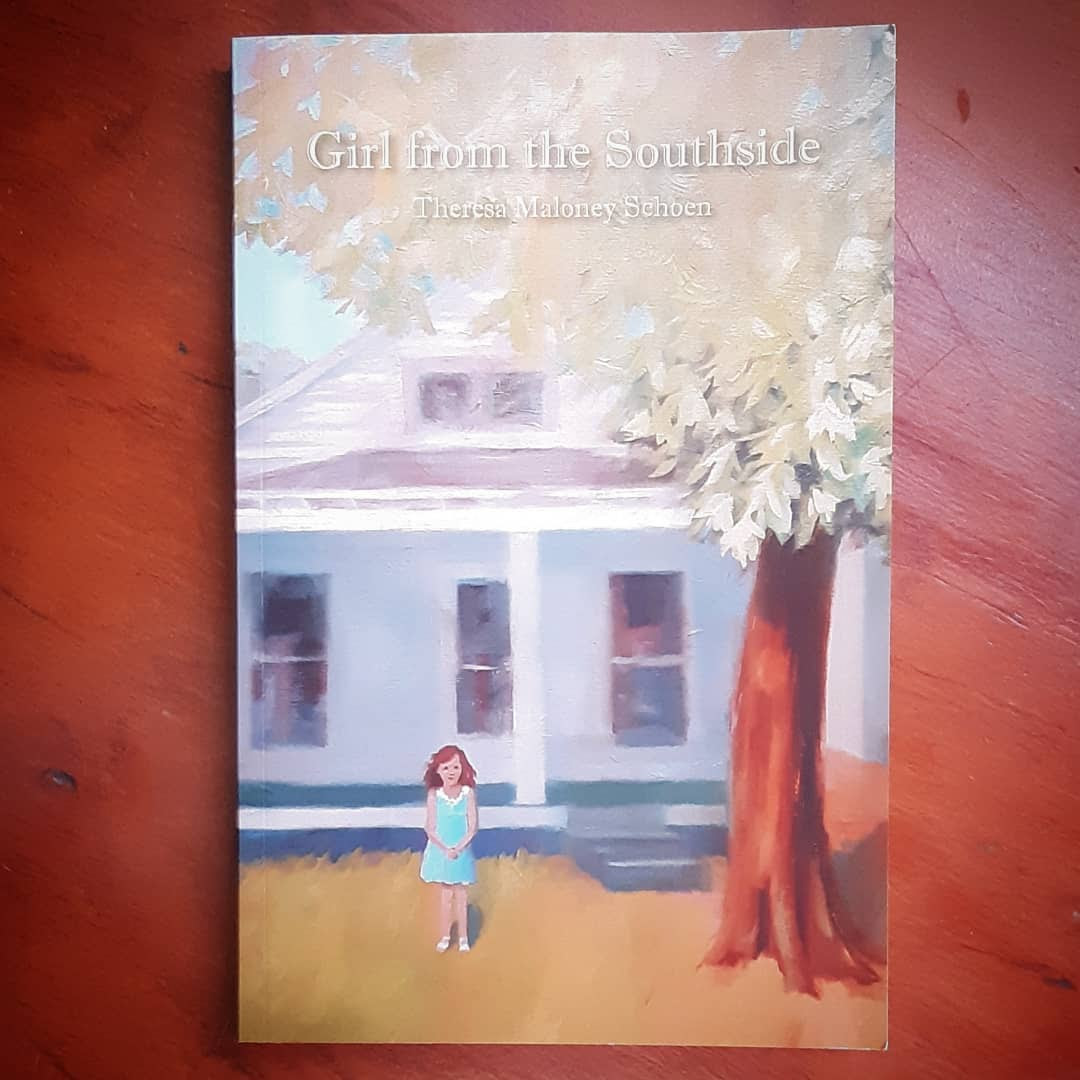 Theresa commissioned me to create the painting on the front cover and boy does it look sharp! It is always a special heartwarming process to create personal paintings like this one.


Anemones, Sold
"At times our own light goes out and is rekindled by a spark from another person. Each of us has cause to think with deep gratitude of those who have lighted the flame within us."
-Albert Schweitzer


Would someone you love be inspired by this message? Feel free to share