Hello My Fellow Art Lovers-

The Kitten, Sold
During this time of year I love reflecting on what I have done and making plans for the future.

Relaxing and dreaming like my new cat, Orangina....



To do this I use visualization techniques, create vision boards, and a Visionary Life Plan to clarify my dreams.




To share these techniques with you I created...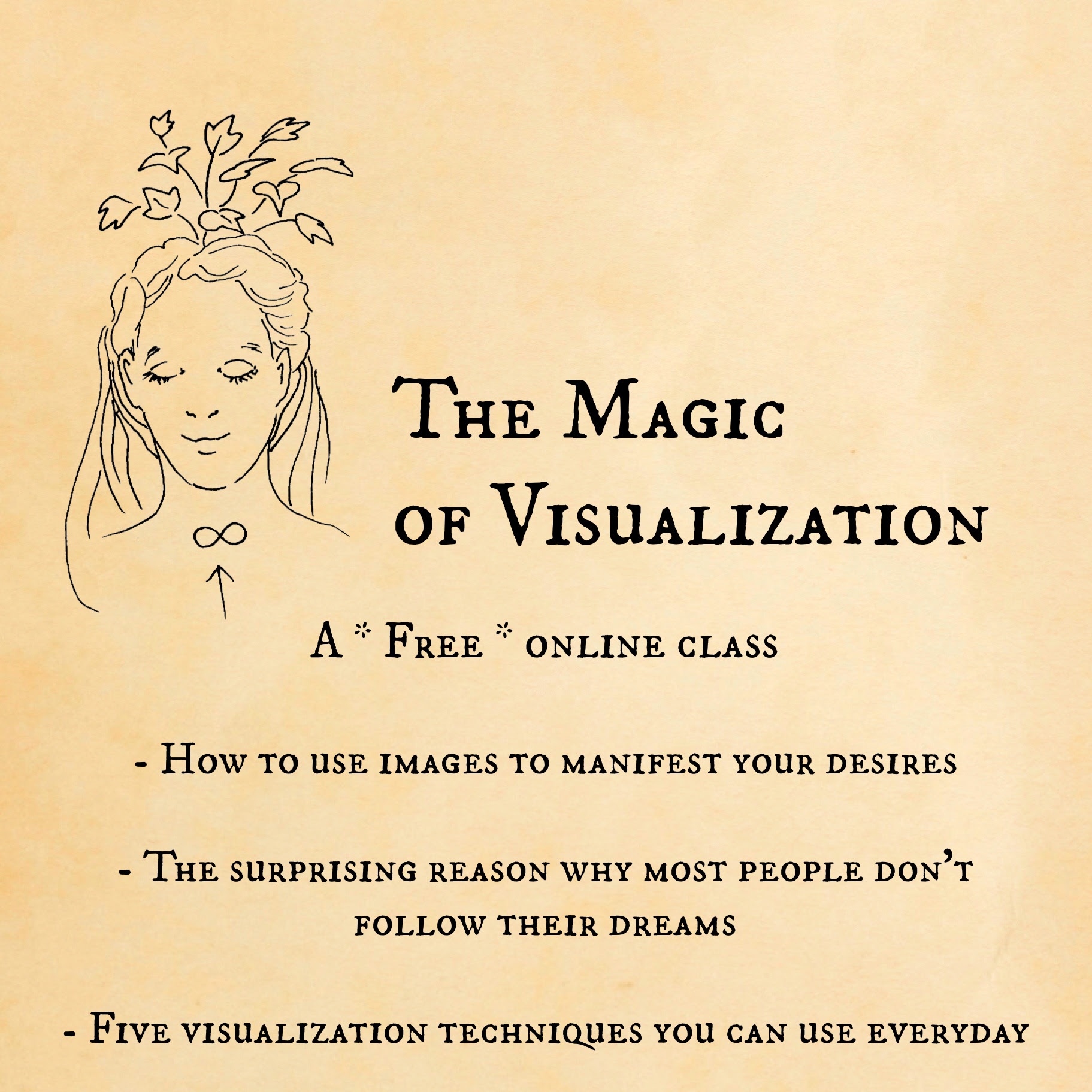 To sign up for this free online class register at: https://the-alchemy-of-painting.teachable.com/p/th...
​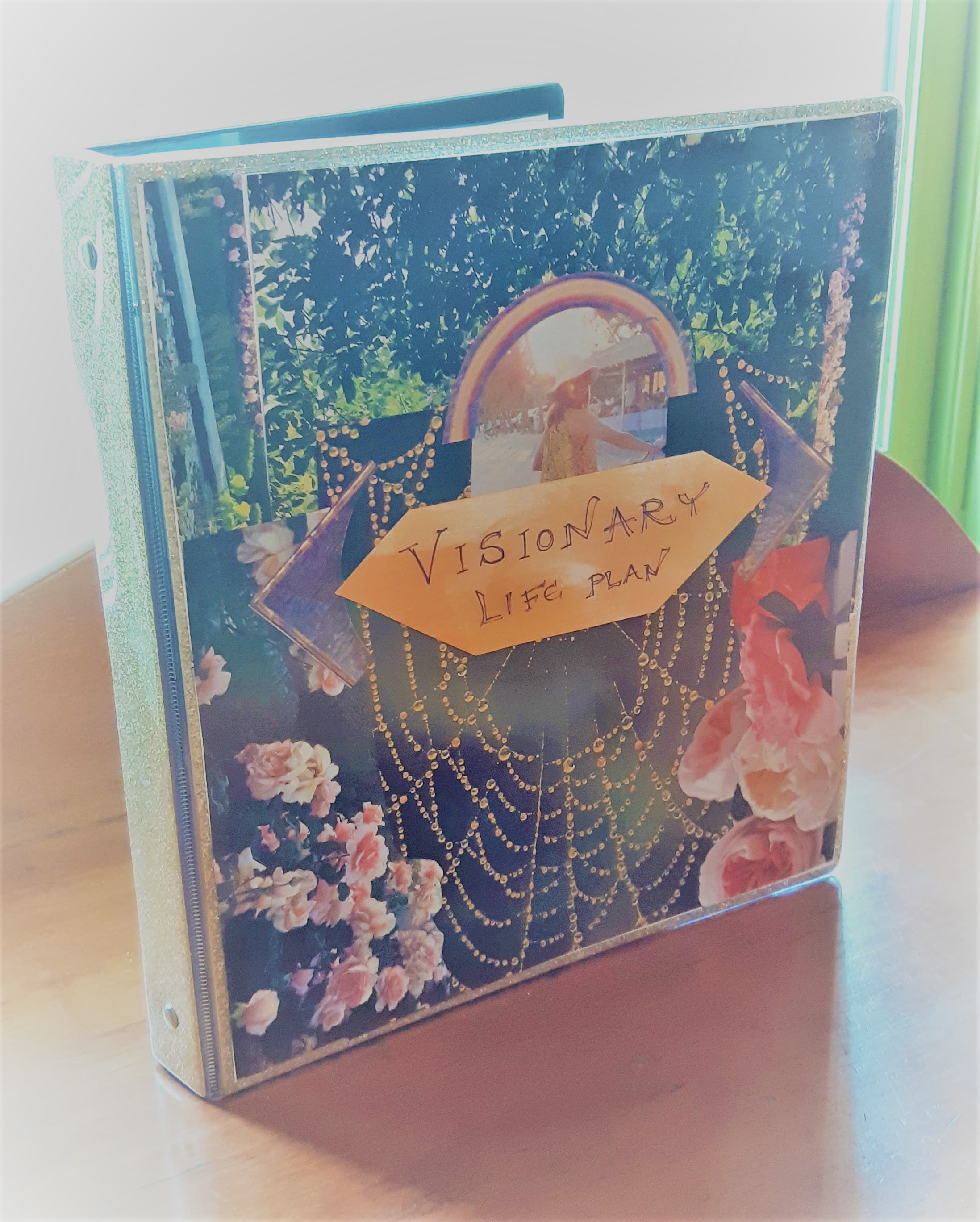 In addition the online Visionary Life Plan Course is on sale until January 6, 2023.
Receive 70% off the class by entering promocode NEWYEAR2023 at checkout.
Register here: https://the-alchemy-of-painting.teachable.com/p/visionarylifeplan



I have collected MANY magazine images over the years to create my vision boards. Many of them are vintage images.

If you'd like to create vision boards using my collection I'd love for you to join me for the in-person New Year's Vision Board Workshop December 31st or January 1st. I have just a couple of seats left in each class.



In 2023 we have many new art classes at the studio! If you are looking a unique gift to do with a friend consider signing up for a class.

And as always...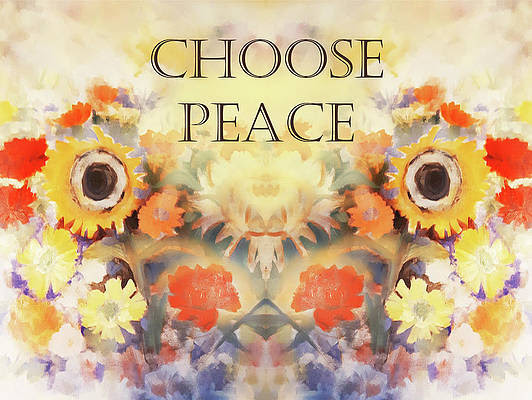 Choose Peace, Prints available here



I am working on my upcoming book on SYMBOLISM!
Stay tuned for the more juicy symbols and art philosophy as I swim through this material.