Hello My Fellow Art Lovers-
"I feel that there is nothing more truly artistic than to love people."
- Vincent Van Gogh
The Hourglass
I consider painting people to be one of the most challenging subjects!
Yet it can also be the most emotionally rewarding.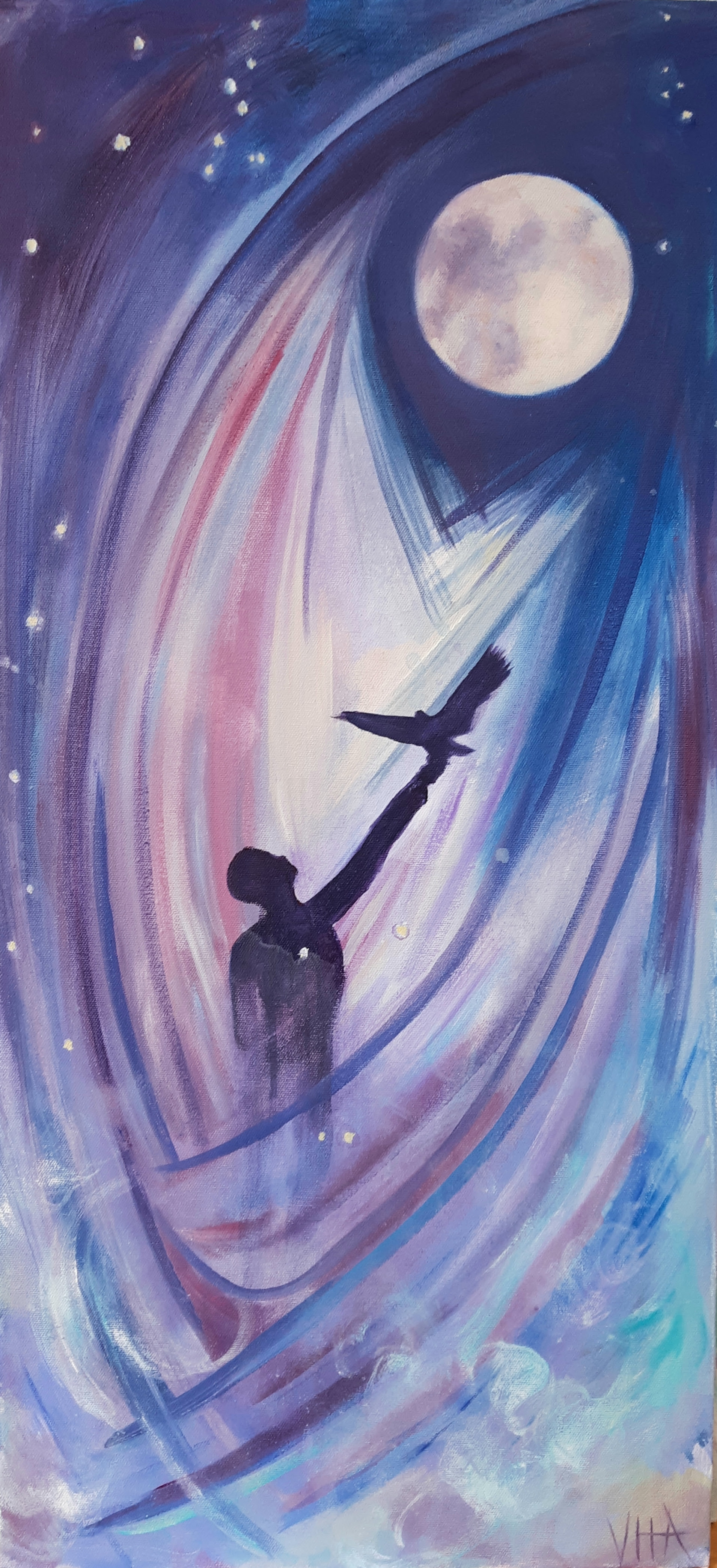 If painting people is new to you I recommend starting with basic simple silhouette forms.
The Immaculate Heart
Focusing on the outside shape and leaving the center of the body solid is a great way to start painting accurate proportions.
Then work your way to incorporating body parts like hands and eyes.
In our upcoming class
Painting People: Abstract to Realism
we will do a variety of techniques that will build our drawing skills as we gain confidence painting people.
Open
New Classes Added:
I had requests to add
Painting People
to the calendar. We will be meeting Saturday afternoons in February!
Also added are...
Botanical Painting Workshop
(Learn how to make environmentally friendly paints!) this Saturday,
Intuitive Abstract Painting
in March,
Learn to Paint Step by Step
in April
and
Impressionist Painting
in April
Painting Club
is now
Thursday Afternoons
AND
Thursday Evenings
.
You can find
our entire list of upcoming classes on Eventbrite
.
Andy Warhol said, "Art is anything you can get away with."
So like Warhol we experiment with the form. We morph it until it expresses what we are trying to say.
Madonna and Child