Hello My Fellow Art Lovers-

"Diving is a leap of faith, plus gravity."
- Gabrielle Zevin




Saturday I created this Vision Board to articulate what I'd like to do this year. I was surprised that I was drawn to the image of the diver. (I have always been afraid of diving into water!) The diver symbolizes how I want to dive into the next stage of life with confidence.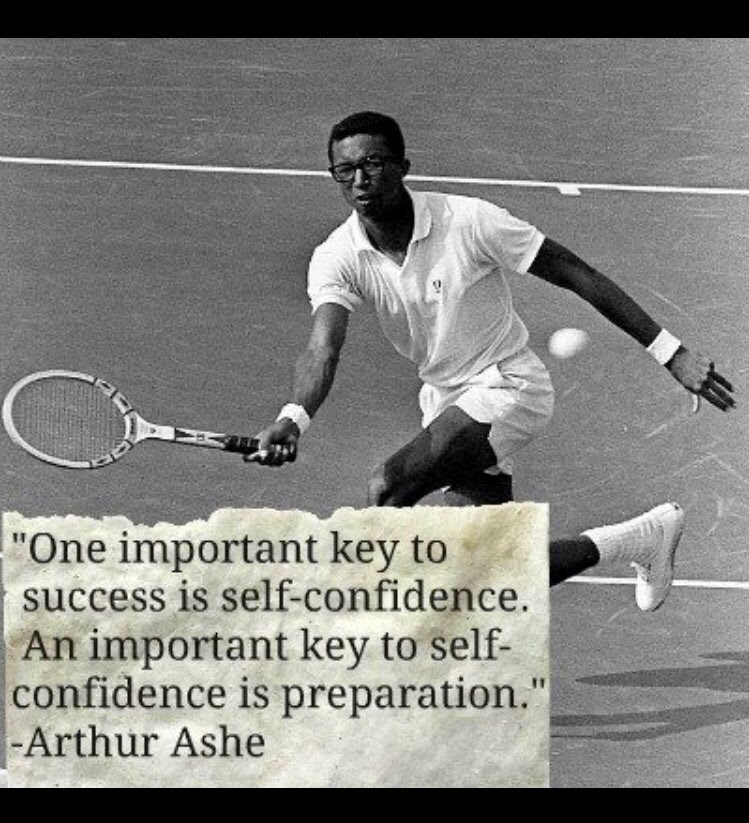 .

I want move forward into the future with confidence! I want to be prepared and to make a plan.

One thing that I am planning to do is to find ways for my art making to be better for the environment.



That is why I am super excited about our upcoming class at the studio, Botanical Painting. It will be taught by my friend Maria Schechter. In it we will learn how to create inks from plants.


Each of us will receive a jar of natural treasures then we will create mixed media pieces from it!

Maria will also be teaching a kids botanical printing workshop!

Sign up for any of our upcoming workshops on Eventbrite. Painting People, Impressionist Painting and more! We are adding evening Painting Club too!!!




What are your plans for the year? In what new way do you want to grow?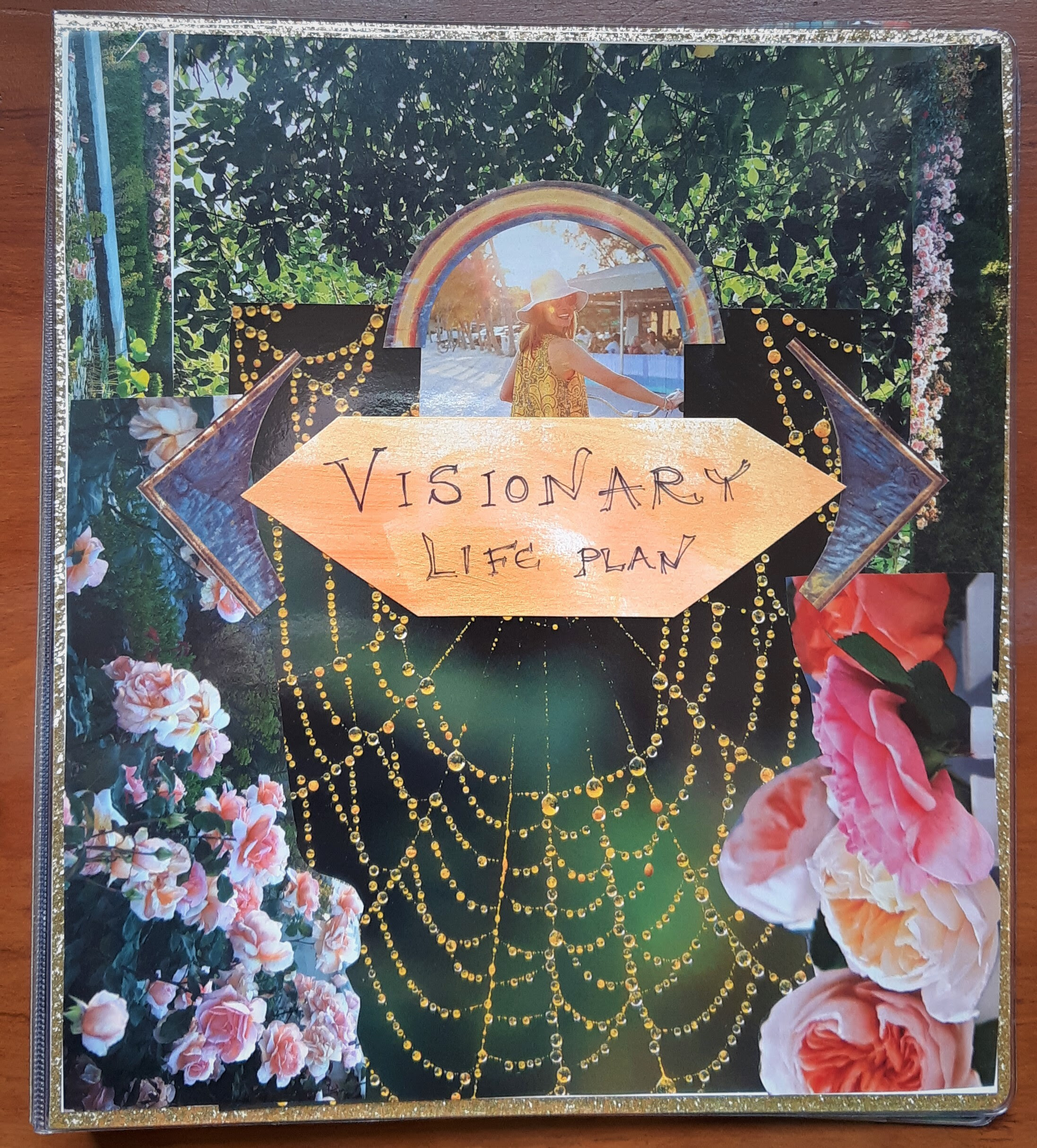 If you are a planner I invite you to create your own Visionary Life Plan in this online class It is on sale 70% off until Friday. Use promocode NEWYEAR2023 at checkout.


May you grow toward the light and as always...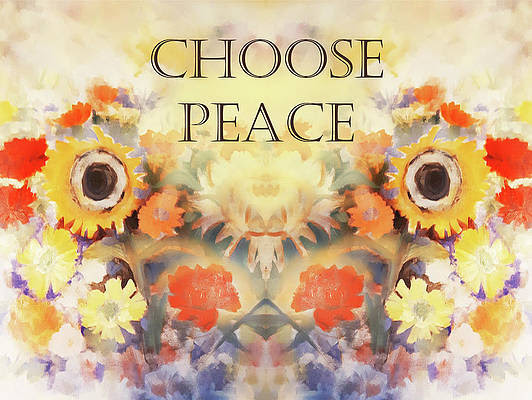 Choose Peace, Prints available here