Hello My Fellow Art Lovers-

"We are climbing Jacob's Ladder. We are brothers and sisters all."
-Pete Seeger

For the Religion, Spirituality and the Arts program we studied the Jacob's Dream story and created an amazing variety of artwork. Join us Friday night 6-9pm at the Harrison Arts Center in the Underground Gallery for the reception!

Here are a few of the pieces I made for the show...

Meeting in Heaven, Hirschten




In the biblical story of Jacob's Ladder, Jacob dreams of ascending toward heaven. Even though God promises to watch over him and his family, Jacob tosses and turns from side to side, facing east and west. The idea of the angelic realm enters his mind, yet he remains afraid. Angels, helping hands, are there to life him up to higher spiritual realms but Jacob is not ready. He sticks with what he knows. He remains on familiar ground. He keeps dreaming.

If Jacob had let go of his fear, perhaps he would have climbed the ladder to heaven. Hidden angels would have assisted him up. If Jacob had chosen to ascend, what would he have found at the top? Divine light or the graceful perfection of nature? It is only by choosing to climb and by accepting assistance can we hope to be redeemed.

Join us at the studio for these upcoming events...

May Painting Club 4 sessions, Pick 1-4pm or 6-9pm $20 per session

Dream Sharing Group May 21st, Free

Abstract Collage Workshop June 3rd, $48

Perfume Making Workshops June 17th, $29

AND!!! We will be hosting a special art class taught by Victoria Williams!



Find out more here


The Piano Player: The Maple Leaf Rag, Hirschten
We fill the void of silence with music and the arts. Notes rise and fall through the air creating a harmony of colors. If you want to climb up out of the darkness listening to music is one of the quickest ways to ascend. Each scale creates steps lifting you higher. This is what Leonard Cohen called "the minor fall and the major lift."


May you grow toward the light and as always...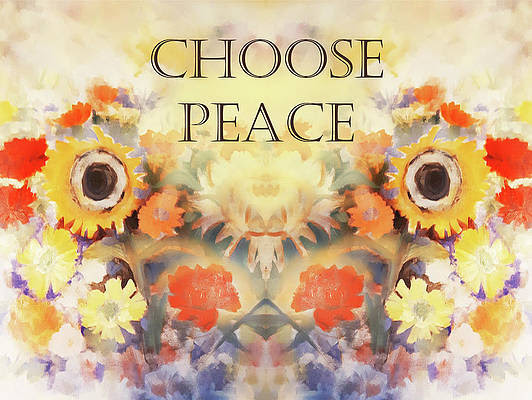 Choose Peace, Prints available here