Hello My Fellow Art Lovers-


The Piano Player: The Maple Leaf Rag, Hirschten, 3' x 4', 2023, $600

One of my favorite challenges is to attempt to depict music with painting. I have always visualized notes as waves of colors that float up and down, high to low.


Hamilton circa 2017
This large abstract I made while listening to ♫♫ Alexander Hamilton ♫♫


Hail Poetry 2015
And this was inspired by the Pirates of Penzance





Other Upcoming Events at the Studio



Abstract Dynamic Design Workshop this Sunday 1-4pm
In this workshop we learn how to make strong compositions and create our own unique piece. An excellent class for beginners!



Perfume Making this Saturday at both 1pm and 4pm!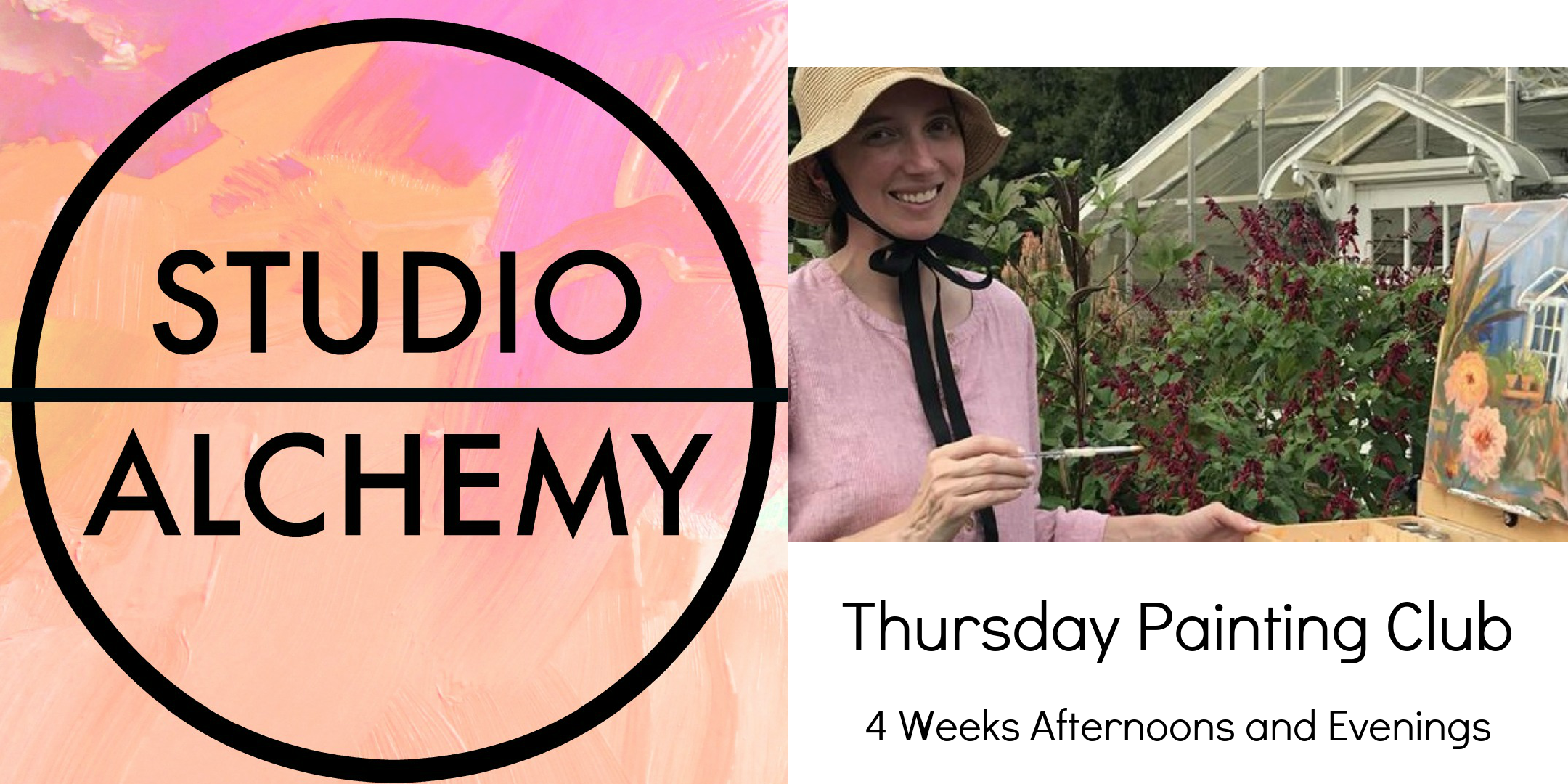 And of course May Painting Club




And I am full! My cup is overflowing.


The Overflowing Cup 2023




May you grow toward the light and as always...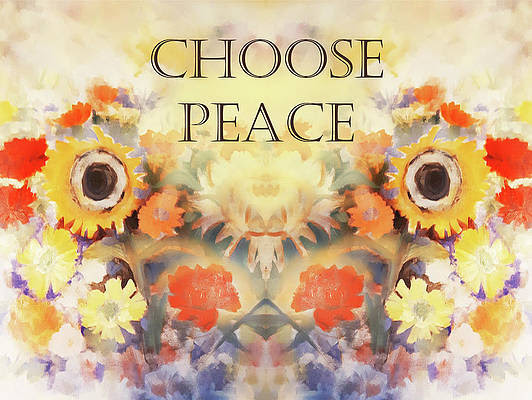 Choose Peace, Prints available here