Hello My Fellow Art Lovers-

I would like to embody springtime!



Flowers and the innocence of youth!

Baby Moses so calm and relaxed as he floats down the stream


and Venus emerging from the sea fully formed and in the prime of life.


______________________________


But this is today at the studio...


Burr! Maybe if I can hold the attitude of springtime I can still find uplifting things to celebrate.

My flock of crows finally came back last night! Usually they visit me every evening in winter and they hadn't yet this season. I'm so happy they returned.



And spring IS just around the corner.

Just imagine my grandfather's rosebush blooming again....


Smell the Roses, Acrylic on Canvas, 12" x 24", $269 framed Visit the studio to purchase

When my rosebush blooms again each spring it is as if my grandfather is with me again.

This was a man...


My kind of guy!




Why wait for spring? You can create your own ideal place by painting it now.

Want to join me for upcoming classes?

Dream guide Jennifer Foley and I will be hosting a Dream/Vision Board Workshop February 27th. We are limiting the spots and are almost full!
Sign up today at: https://www.balancedsoulindy.com/events/2022-dream-board
I also have space in...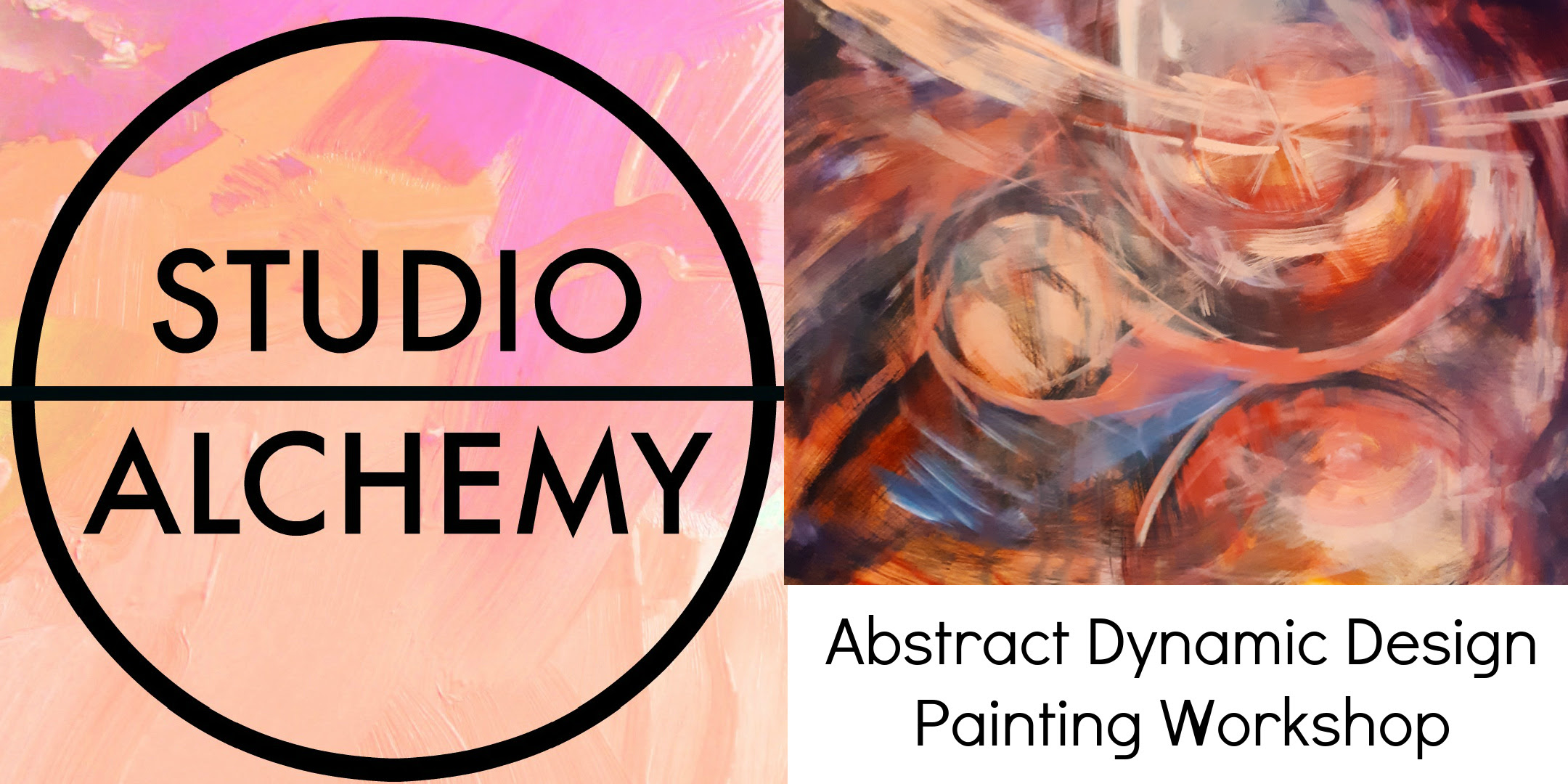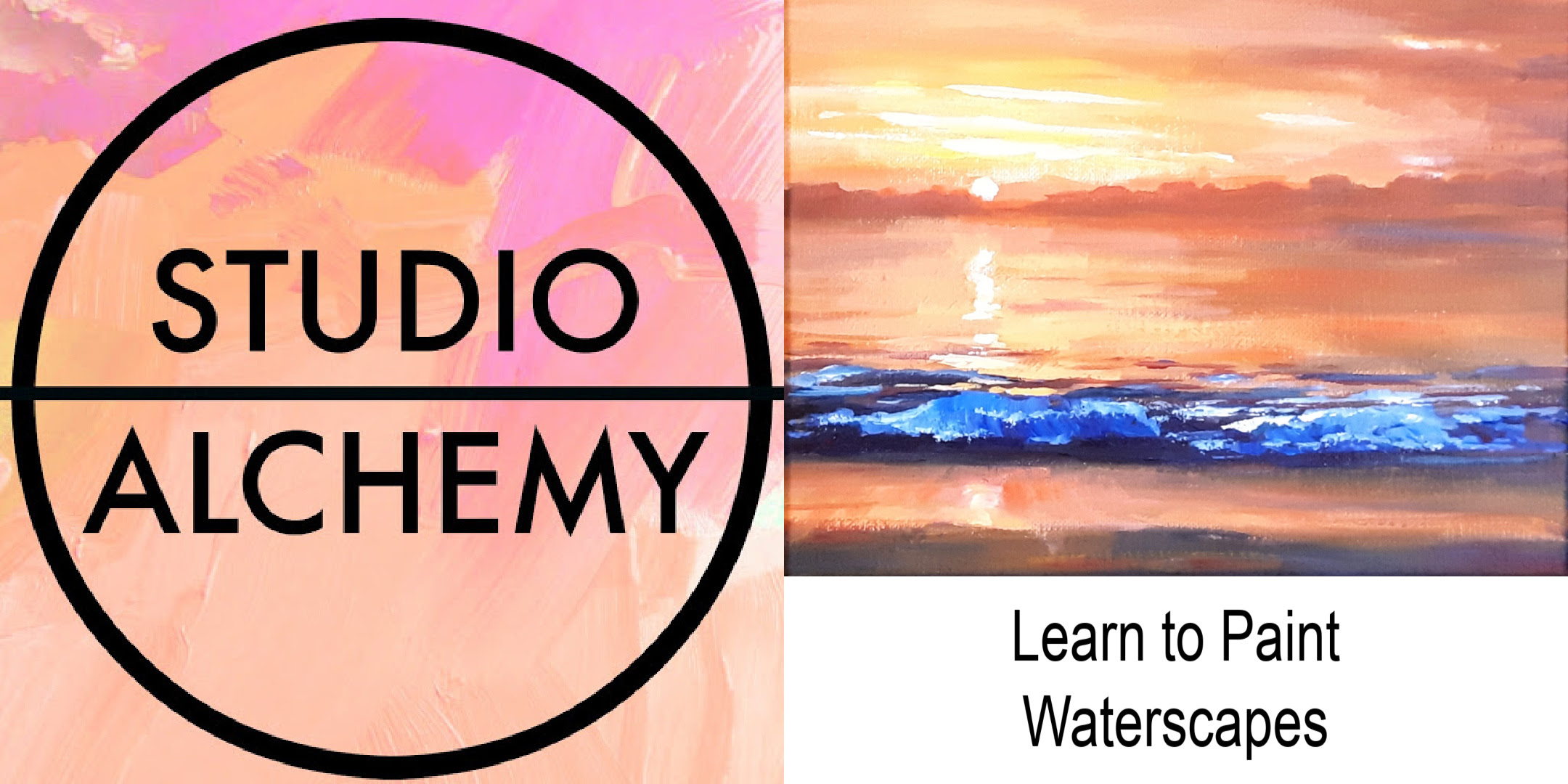 Learn to Paint Waterscapes
4 Week Class in March
Many of today's illustrations are from my upcoming book on SYMBOLISM!
Stay tuned for the more juicy symbols and art philosophy as I swim through this material.
Would someone you love be inspired by this message? Feel free to share