Hello My Fellow Art Lovers-

"The ancestors have called us here. We belong to their lifeline."
-John O'Donohue


Abuela

I've been thinking a lot about ancestors. I can feel the care that they took to raise every family member that came before me. I am curious about what they believed and how they lived.

"Each home hosts the arrival of history. It is the cradle of one's future."
-John O'Donohue




Veronica's family business (RGR Painting LLC) helped to paint my home studio. In return I painted a portrait of her beloved grandmother.

Meanwhile I am becoming more curious about my own ancestors, the Celtic and Pictish ones who built stone circles and left mysterious carvings like this...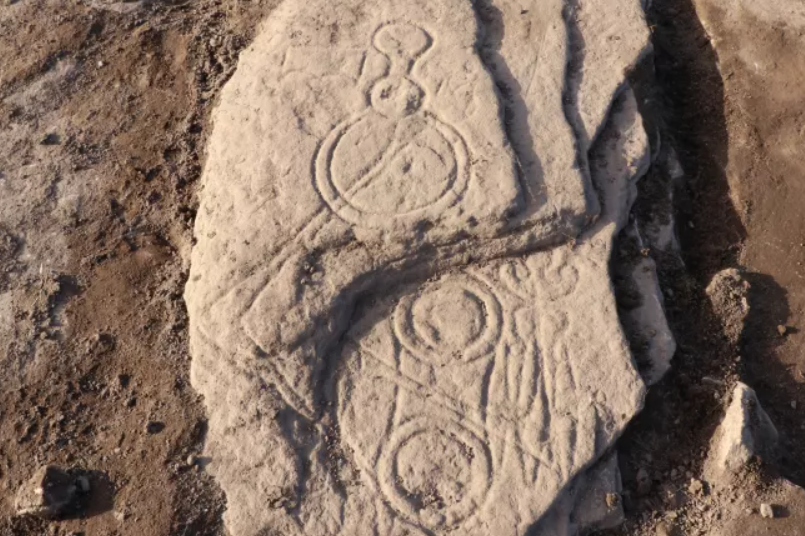 I'm sure that most of their artwork is gone. Things like wreaths don't hold up over the years.
But their influence over me continues. Each new generation is pushed forward with the love of the last one.


"May you know the eternal longing that is at the heart of time.
May you listen to your longing to be free."
-John O'Donohue


The Work of the Soul, Sold
Want join me for classes? Want to bring a family member or friend? Many of my upcoming workshops are fun bonding experiences. I just added more classes and workshops to our spring schedule!



Many of today's illustrations are from my upcoming book on SYMBOLISM!
Stay tuned for the more juicy symbols and art philosophy as I swim through this material.
Would someone you love be inspired by this message? Feel free to share