Hello My Fellow Art Lovers-
"In the spring at the end of the day you should smell like dirt!"
- Margaret Atwood
The Fountain of Roses, Sold
Are you ready to get messy with dirt
or paint???
!!!
Join me for in-person classes at Studio Alchemy. View all of our spring classes
on Eventbrite
.
Unless you want to paint flowers!!! Then you need both- ha ha.
All materials, both flowers AND art supplies, are provided for our
Flower Painting
class. It starts Sunday so
register today
if you'd like to join us!
Painting Club
is fun-loving group that meets Thursday afternoons.
Workshops
include Vision Board Creating, Dream Sharing Group (free!), Perfume Making and more!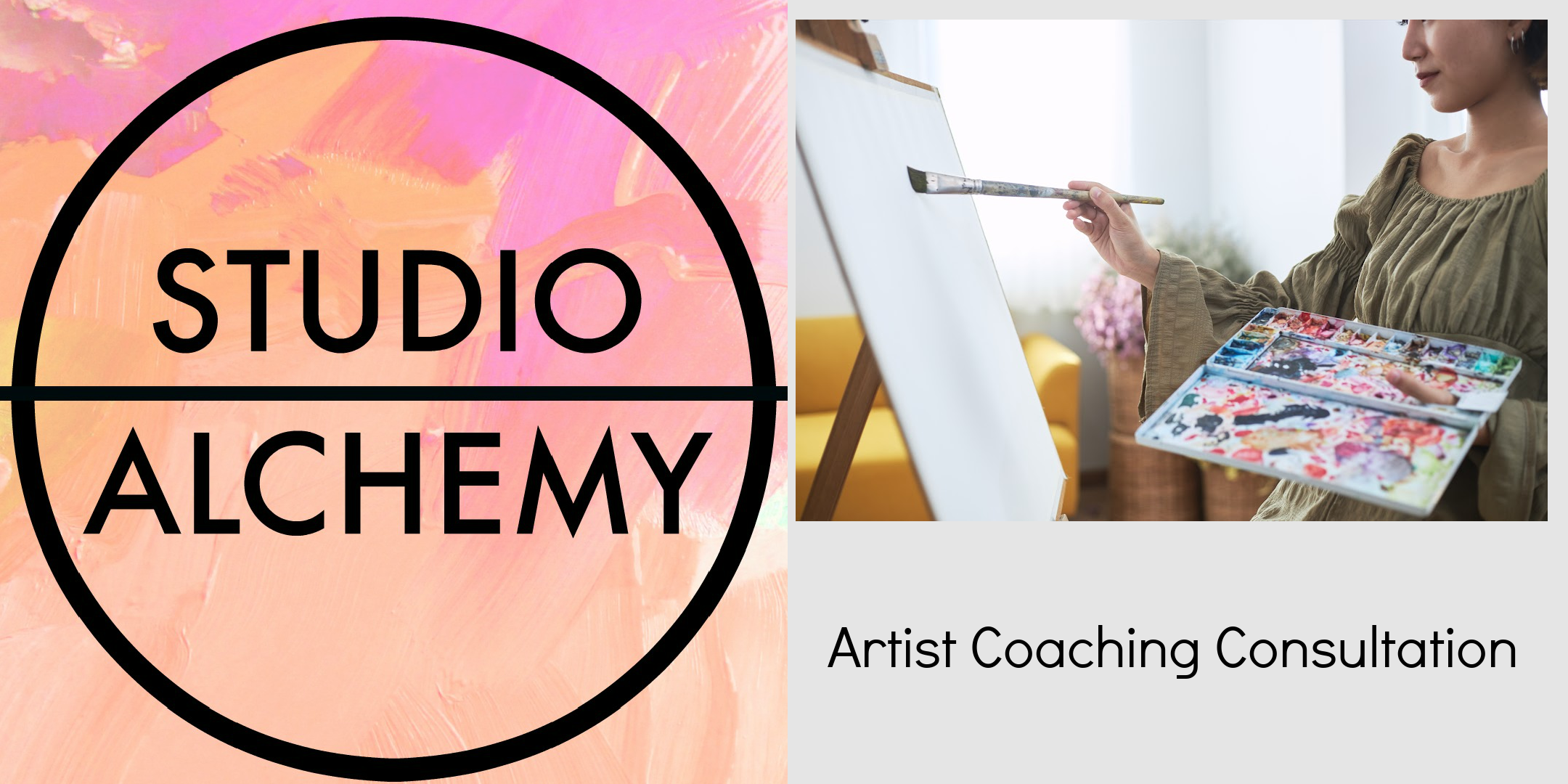 New!
I am now offering
one-on-one artist coaching sessions
either in-person or over Zoom.
Sign up now for 25% off!
Use coupon code SpringCoachingSale at checkout. Offer expires 4/30/2022.
The Happy Dog, Prints available here
"With the coming of spring, I am calm again.'"
- Gustav Mahler

Many of today's illustrations are from my upcoming book on SYMBOLISM!
Stay tuned for the more juicy symbols and art philosophy as I swim through this material.
Would someone you love be inspired by this message? Feel free to share