Hello My Fellow Art Lovers-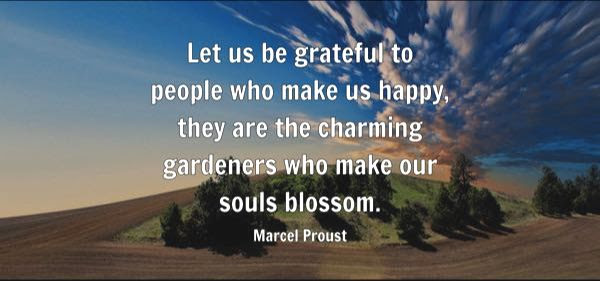 I remember a few years ago having recurring nightmares that I was in a theater with a crowd of people, then I suddenly remembered, "Covid!!! Oh no! I shouldn't be here!" Then I would frantically run out of the building.

Fear dominated my longings for connection then.




But now I am feeling SO THANKFUL for the support of my friends.


Cat


In our art community we cheer each other on!




We gather together and give each other the confidence to find our voices, to break the silence and say all that we are longing to say.

"Give me an ear and I will give you a voice." -Gibran




And sometimes we just need to be goofy together too! To "move energy" as Katie and I say.



Studio Alchemy Tshirts now available!

If you would like to join us our July Painting Club starts this Thursday.

Now is a great time to bring a friend! I am offering a July Buy One, Get One Free Special.


May you grow toward the light and as always...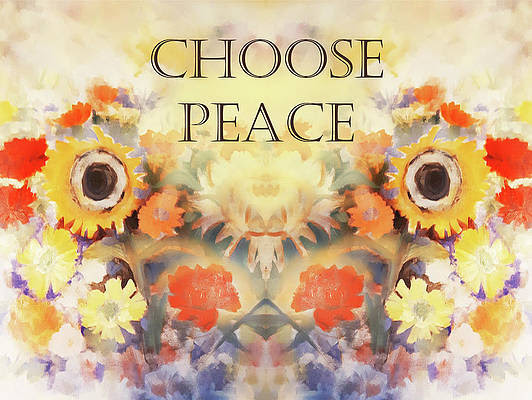 Choose Peace, Prints available here
I am working on my upcoming book on SYMBOLISM!
Stay tuned for the more juicy symbols and art philosophy as I swim through this material.
Would someone you love be inspired by this message? Feel free to share